The Calling is an abstract, poetic, multimedia film of 33:33:03 minutes that without dialogue but with the help of images and inspiring music. It tells the story of change and personal growth through the search of two young people, they are guided by a force they encounter on their journey.
Copyright © MartyMartMusic.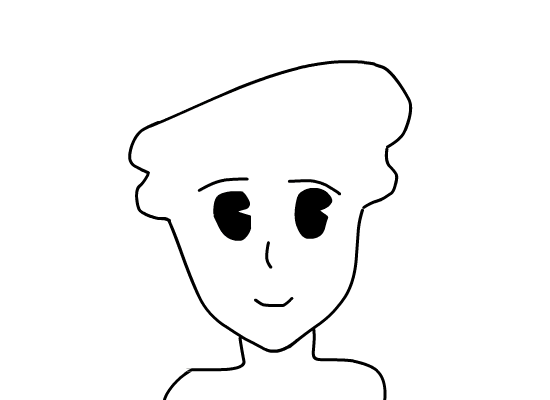 Who is Marty Mart
Marty Mart is a Symbol who is humble, witty, compassionate, and, most importantly, a character with whom everyone can identify.
Ready to take the next step?